Bernard Chapin: Avoid Progressive Women..No Patriotism at School!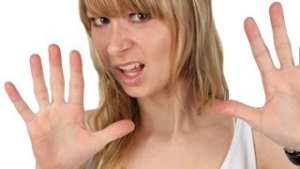 Paul Joseph Watson: Feminists Ban Clapping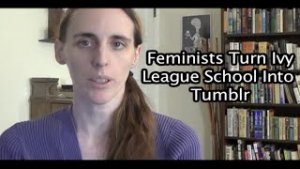 Miss Misanthropist: Feminist Ivy League
Alex Jones: Feminist Control Campaign
Factual Feminist: Are Men Obsolete?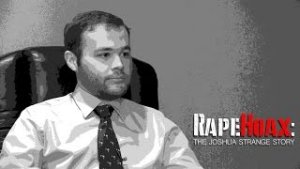 RapeHoax: The Joshua Strange Story
Christina Hoff Sommers: Criminal sentencing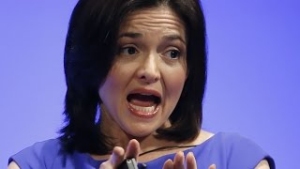 Paul Joseph Watson: New Feminist Campaign
Diana Davison: Zen & the Art of MGTOW Maintenance
Christina Hoff Sommers: War On Gamers Continues
Bernard Chapin: 12 Ways to Spot a Misandrist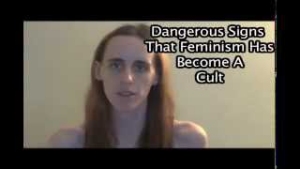 Miss Misanthropist: Feminism Has Become A Cult
Bernard Chapin: #TheSarkeesianEffect
AEI: The misguided crusade against campus Greek life
Bernard Chapin: AVFM, Sick Man of Manosphere
Diana Davison: The Cool Girl VS The Red Pill
bane666au: Dismantling Patriarchy Theory
Recommended Reading
Adams: Feminists Say the Darndest Things

Adams: Women First, Men Last

Baskerville: Taken into Custody

Bennett: Book of Man

Cook: Abused Men

Cora: Alpha Female

Crittenden: What Our Mothers Didn't Tell Us

Ellis: Rantings of a Single Male

Friedman: Smart Girl's Shame-Free Guide to Sex and Safety

Farrell, Svoboda, & Sterba: Does Feminism Discriminate?

Farrell: Father and Child Reunion

Farrell: Liberated Man

Farrell: Myth of Male Power

Farrell: Why Men Are the Way They Are

Farrell: Why Men Earn More

Farrell: Women Can't Hear What Men Don't Say

Friedman & Valenti: Yes Means Yes!

Garbarino: See Jane Hit

Gilder: Men and Marriage

Glover: No More Mr. Nice Guy!

Gross: Fathers' Rights, 2E

Graglia: A Brief Against Feminism

Hise: War Against Men

Levy: Female Chauvinist Pigs

Locke: Duels and Duets

Marques: Alpha Power

McElroy: Sexual Correctness: Attack on Women

Nathanson & Young: Legalizing Misandry

Nathanson & Young: Spreading Misandry

O'Pie: Why Britain Hates Men: Exposing Feminism

Pearce: Coming Population Crash

Pearson: Violent Women & the Myth of Innocence

Pizzey: This Way to the Revolution

Schappell: Blueprints for Building Better Girls

Sheppard & Cleary: That Bitch

Sheppard & Cleary: Venus: The Dark Side

Sommers: Science on Women and Science

Sommers: Who Stole Feminism?

Venker and Schlafly: Flipside of Feminism

Waldman and Levi: Inside This Place, Not of It

Whitmire: Why Boys Fail

Young: Ceasefire! Why Women and Men Must Join Forces