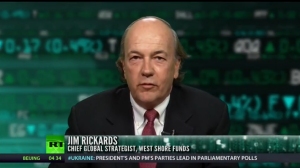 Jim Rickards: Central bankers are impotent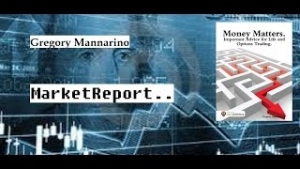 Gregory Mannarino: Banks To Keep QE Going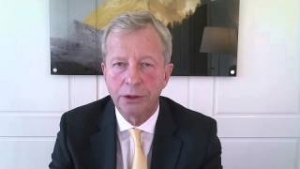 Egon von Greyerz: Reset Will Be Dramatic
Chris Duane: Rise And Fall Of The Bankster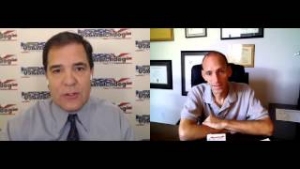 Andy Hoffman: Fed's Biggest Fear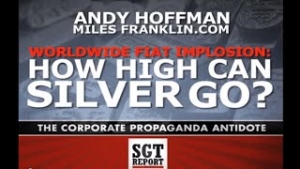 SGTreport.com: WorldWide Fiat Implosion?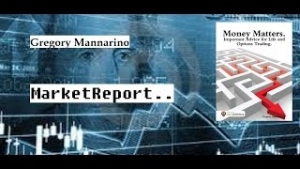 Gregory Mannarino: "Shocktober"?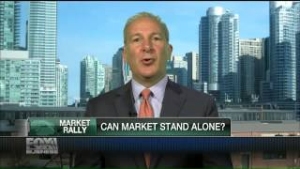 Peter Schiff: Fed Will Have More QEs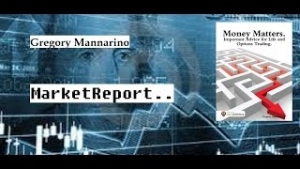 Gregory Mannarino: Fear This Stock Market Rally
Olivier Garret: 2014 Market Crash Update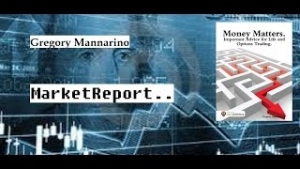 Gregory Mannarino: Pressure On Commodities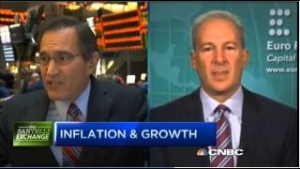 Peter Schiff: Ending QE Will Plunge US Into Severe Recession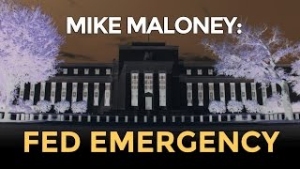 Mike Maloney: Recovery Stalling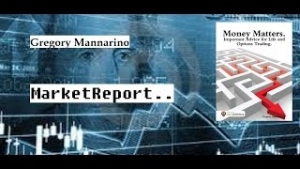 Gregory Mannarino: Red Flags Dead Ahead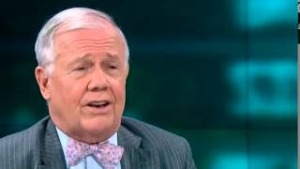 Jim Rogers: Sell Everything & Run For Your Lives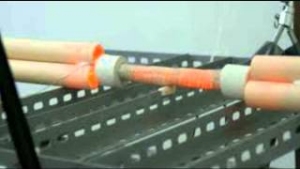 Andrea Rossi: Cold Fusion E-Cat Interview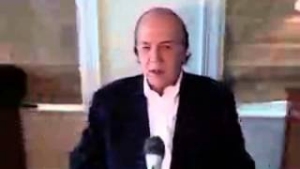 James Rickards: Next Crash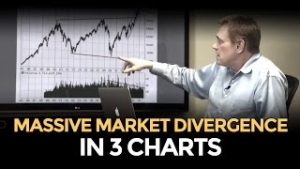 Mike Maloney: Massive Market Divergence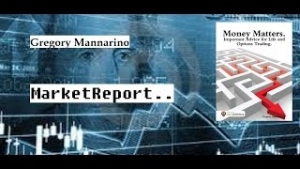 Gregory Mannarino: PANIC SELLING May Get Worse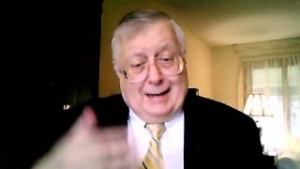 John Williams: We're Coming to the End Game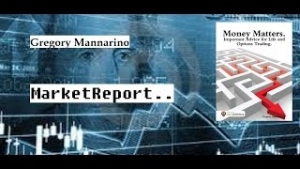 Gregory Mannarino: Even More Stimulus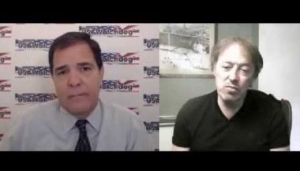 Charles Nenner: Deflation, Gold & Nuclear War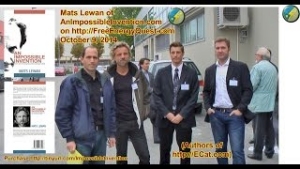 Mats Lewan on E-Cat Test Results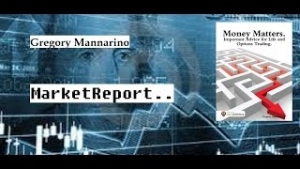 Gregory Mannarino: Expect Stocks To Move Higher
Erin Ade: Schiff, Rule, Auerback and Roche debate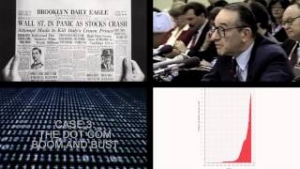 Taki Tsaklanos: Central Bank Boom Bust Cycles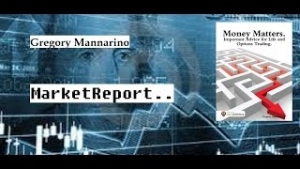 Gregory Mannarino: Global Economy Collapsing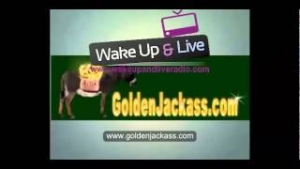 Jim Wille: Gold Repricing by China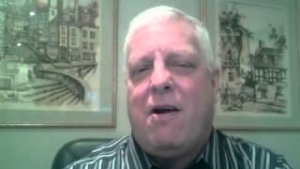 Rob Kirby: Gold & Silver Contracts Default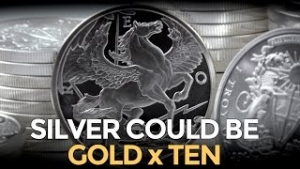 Mike Maloney: Silver Could Be Gold Times Ten
EWI: Last Time Sentiment Was THIS Extreme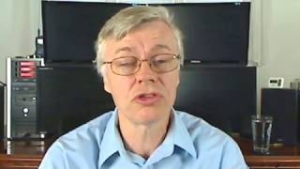 Greg Hunter: Headed for a 1930's Style Depression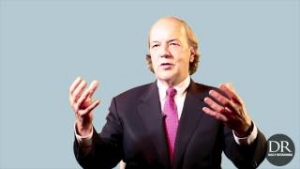 Jim Rickards: Dump the Dollar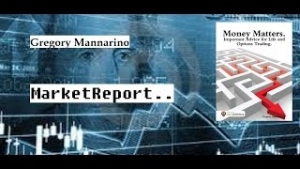 Gregory Mannarino: Be Your Own Central Bank
Books: Are you ready for Inflation?
Abundance: The Future Is Better Than You Think

Aftershock: Protect Yourself and Profit

Building Wealth with Silver

Currency Wars: The Next Global Crisis

Great Super Cycle: Profit from Inflation Tidal Wave

Paper Money Collapse: The Coming Monetary Breakdown

Protect Your Money from the Coming Hyperinflation

Rich Dad's Advisors: Guide to Investing In Gold and Silver

Survive the Great Inflation

True Gold Standard: A Monetary Reform Plan
Recommended Reading - Hover to See More
Aftershock: Protect Yourself and Profit
Age of Deleveraging
Bailout Nation
Big Thirst
Building Wealth with Silver
Civilization: The West and the Rest
Collapse of the Dollar and How to Profit
Currency Wars: The Next Global Crisis
Demise of the Dollar
Dice Have No Memory
Eat the Rich: A Treatise on Economics
Endgame
Family Fortunes: How to Build Family Wealth
Financial Reckoning Day Fallout
Fourth Turning: An American Prophecy
Great Crash Ahead: Strategies
Great Depression Ahead: How to Prosper
Guide to Investing In Gold and Silver
Idea of America: What It Was and How It Was Lost
Idea of America: Reflections on the Birth of the United States
Inside Job: The 2008 economic crisis
I.O.U.S.A.
It Takes a Pillage
Law of Success In Sixteen Lessons
Lysander Spooner Reader
Meltdown
Mobs, Messiahs, and Markets
New Empire of Debt
Now Invest In Silver: Why It Makes Sense
Return of the Great Depression
This Time Is Different
Too Big to Fail
Ultimate Money Guide
Winner-Take-All Politics
Gold and Silver
One Troy ounce American Gold Eagle
One-Half Troy ounce American Gold Eagle
One Troy ounce American Silver Eagle
One Troy ounce Canadian Silver Maple Leaf
One Troy Ounce 2012 Canadian Silver Cougar
1922-1925 Peace Silver Dollars (90% Silver)
Silver Coins (90% Silver)
$5 Face Value Roosevelt Dimes (90% Silver)
One Dime (90% Silver)