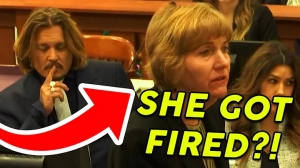 Stupid Amber Heard Lawyer Moments
Are We at Peak Insanity?
May 2, 2022
2022 Olympia, WA -- CNN+ went down in flames. Progressives are wailing over Elon Musk buying Twitter. Videos of President Biden mumbling incoherently abound. States are being forced to abandon the absurdly destructive bug mandates. Opposition in the US to Putin's police action in Ukraine remains low. And now the Biden Administration has effectively created a Ministry of Truth.

Will we soon reach that moment when the vast majority of Americans are finally forced to acknowledge that the WEFtards dictating American policy are insane? I hope so! But we have to expect that the WEFtards will do everything they can to retain power. And that might include starting WW3.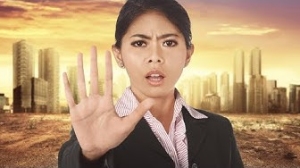 Sandman: The Backlash!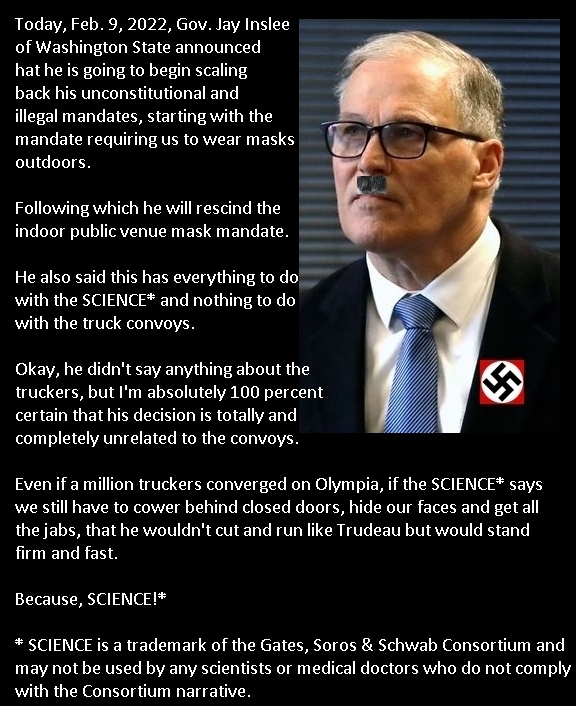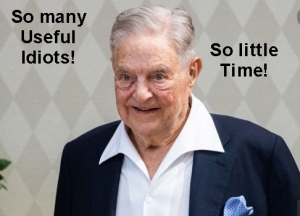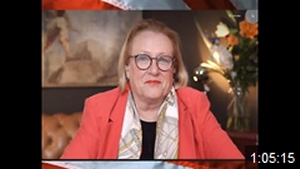 We are at War Right Now
Money: Opportunity & Prosperity
May 2, 2022
Eloro Resources' drilling reveals "world class" silver-tin deposit in Bolivia
Limits to Green Energy Are Becoming Much Clearer
Israel Added Yuan to Reserve Currency Portfolio
Putin: Destined to Hang or Drown?
The Russian Mindset -- Failing to Understand
| | |
| --- | --- |
| | Robert F. Kennedy Jr. details how Fauci, Gates, and their cohorts use their control of media outlets, scientific journals, key government and quasi-governmental agencies, global intelligence agencies, and influential scientists and physicians to flood the public with fearful propaganda about COVID-19 virulence and pathogenesis, and to muzzle debate and ruthlessly censor dissent. |
| | |
| --- | --- |
| | Solution Conference 90 Minute DVD with Martin Armstrong is a condensed version of Martin Armstrong's Solution conference, also available for $100. I paid full price to watch the conference live, and it was worth every penny. He explains how we can eliminate all federal taxes, convert the federal debt to equity, save Social Security and more. | Read More |